Representative APR
13.91%
Fixed interest rate
7.21%
Total amount of credit
£4,675.00
Interest charges
£1,358.04
Great Spec!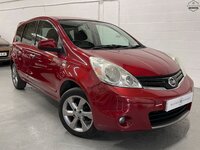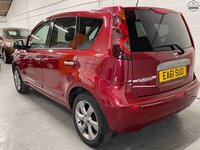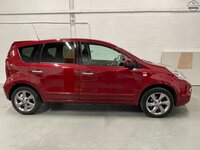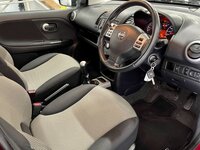 NISSAN NOTE
Hatchback 1.6 16V n-tec (2011/61)
£4,130
HP
Finance from
£104.11
p/m*
Representative Example
Interest charges
£1,117.28
Although every effort is made to describe cars accurately, for some data we use third party providers to provide specification and other data. It is the customers responsibility to ensure that the actual specification and condition of the car meets their requirements as any error in the listing vs what the car includes cannot be rectified after the sale. *warranty and breakdown cover options and eligibility may differ depending on vehicles age and mileage. Please check individual vehicle description for warranty eligibility, inclusion or exclusion. For full info please call us.